Do you ever check your pipeline in
your Salesforce CRM only to find it
dramatically changed overnight,
with no real clue as to why?
Salesforce allows you to see the facts:
which opportunities opened and closed,
which ones have the most value, who are
the main leads in each thanks to the
multitude of data points it collects. But you
only see dry statements and raw data.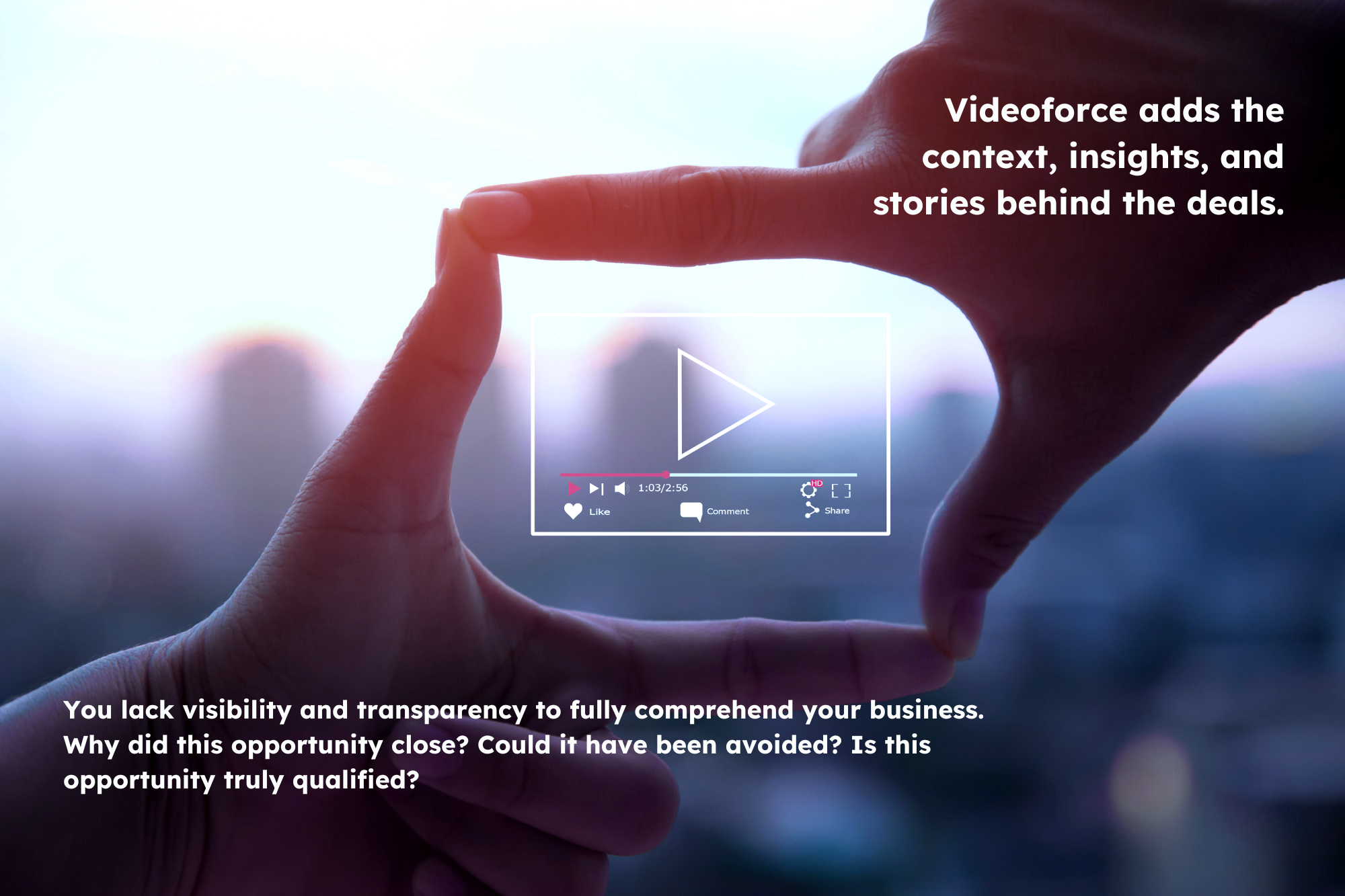 You never truly have the full
picture, the "
WHY
", behind each opportunity.

Now you can hear it directly from the people who are making and working these deals, without ever having to leave your Salesforce, with the Videoforce workflow.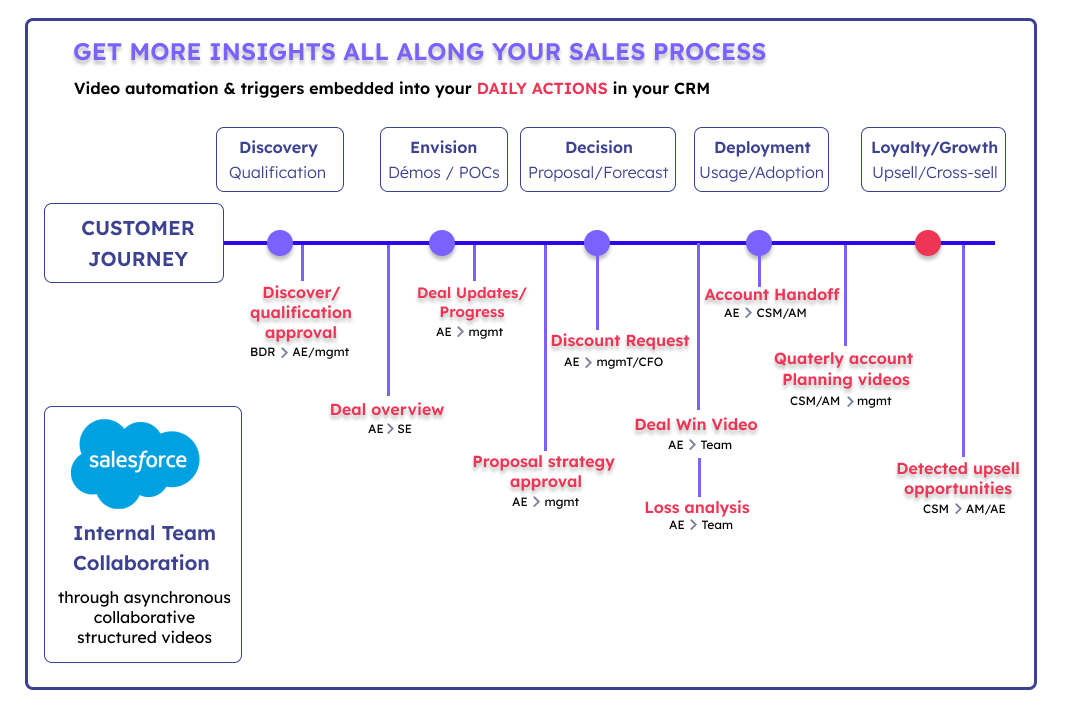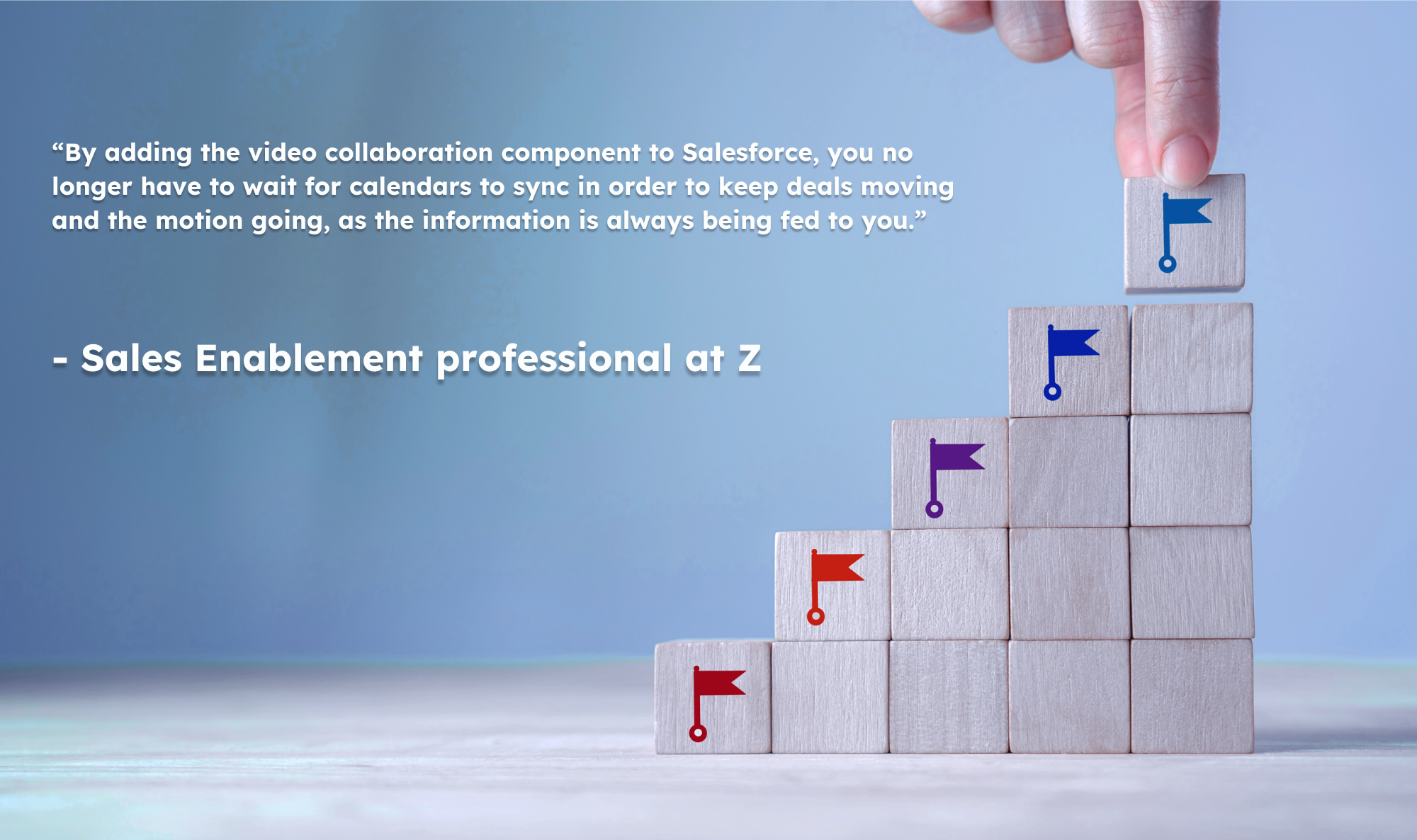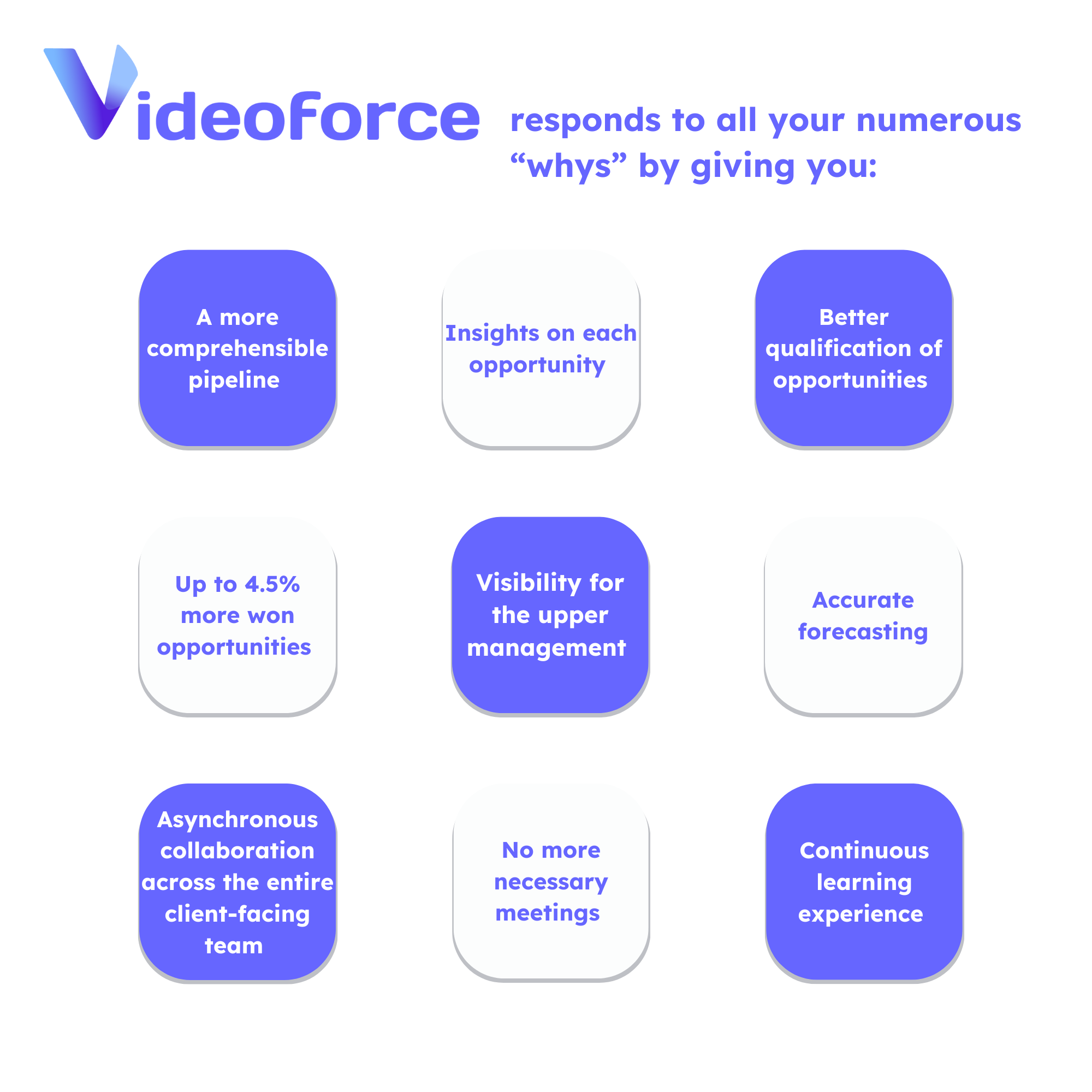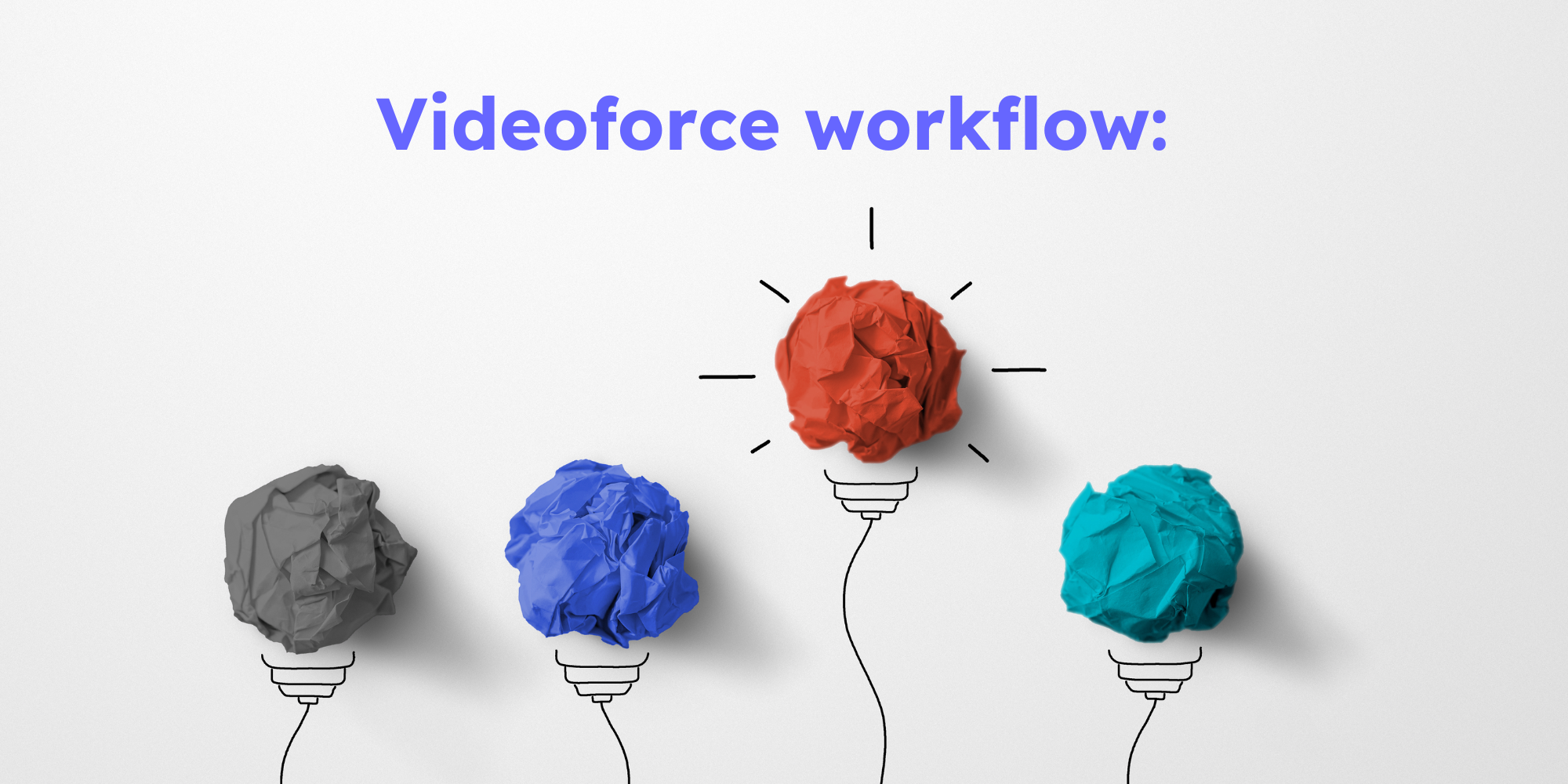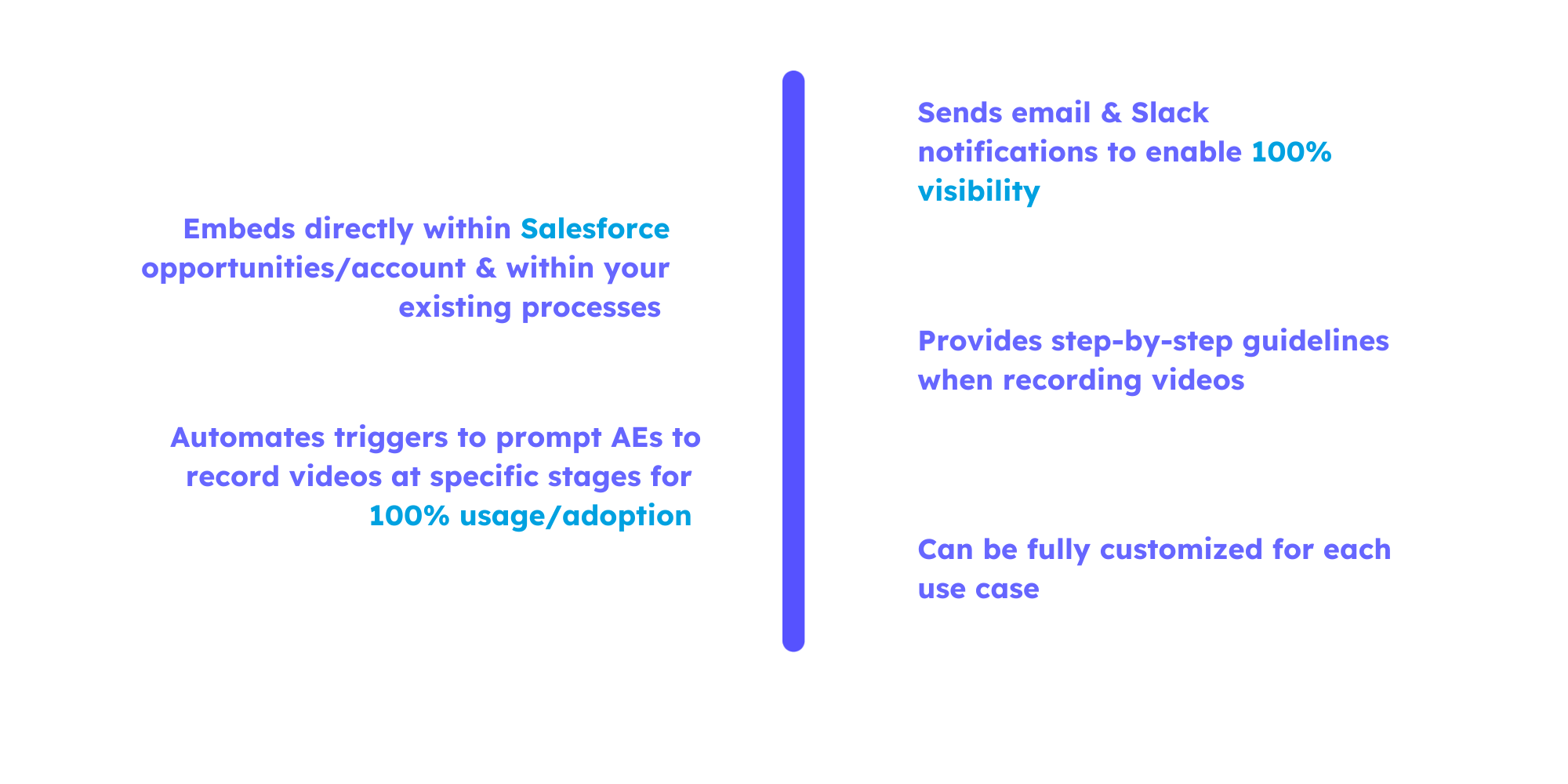 Decrease the number of team calls whilst optimizing pipeline visibility.