Come work with us!
See our open positions.

You too are going to love EasyMovie.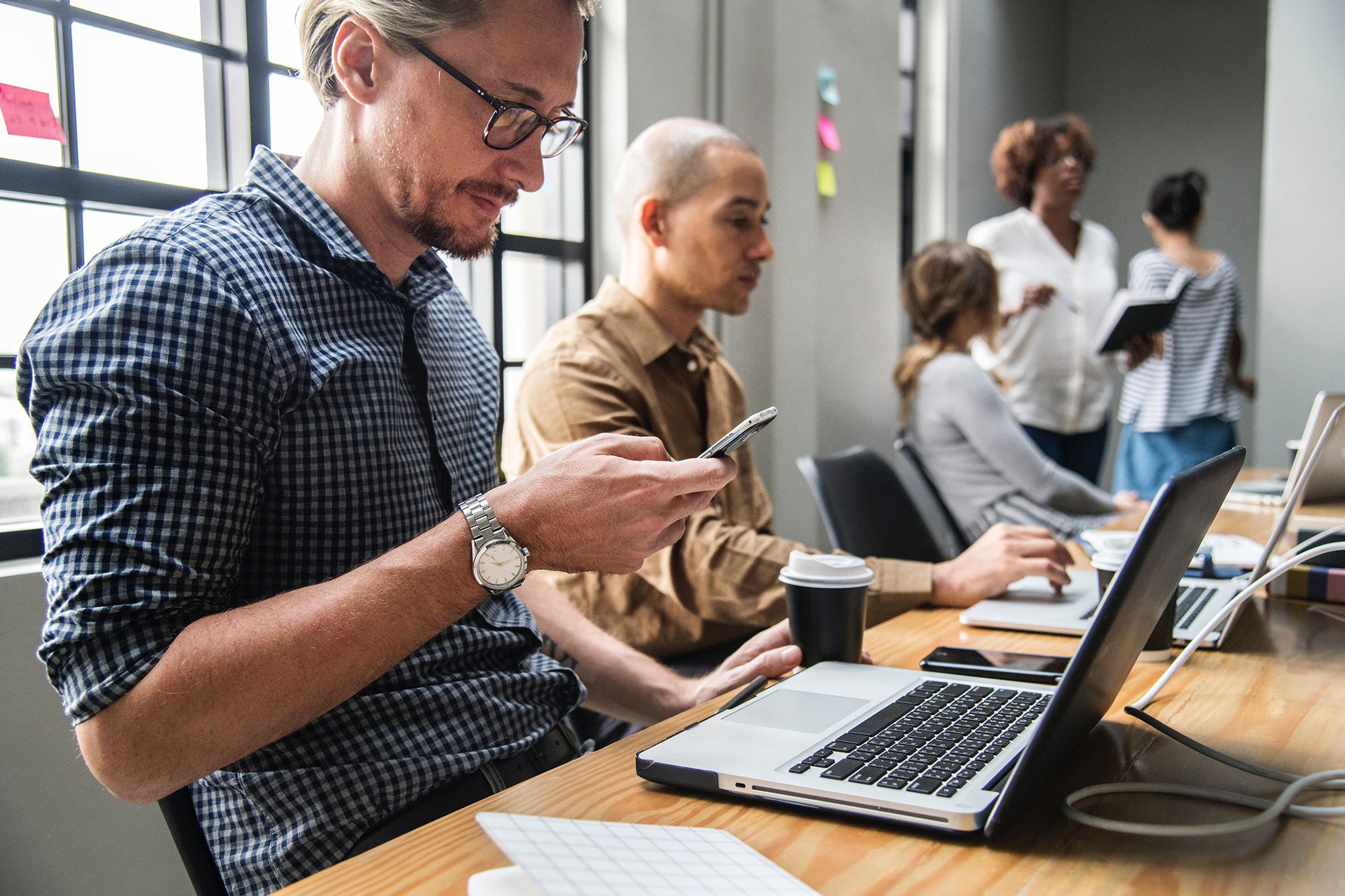 These 13 principles define us:

BE EFFICIENT
Done is better than perfect. Focus on the 20% of effort that brings 80% of results.

PROVE BEFORE SCALING
Start small and prove the value before scaling.

DISAGREE & COMMIT
Leaders have conviction and are tenacious. Once a decision is determined, they commit wholly.

BE CUSTOMER OBSESSED
Everything you do must bring value to the customers and to users.

BE SIMPLE
Seek simplicity in all things.

BE ACCOUNTABLE
Make things happen regardless of challenges.

BE SOLUTION DRIVEN
Don't report problems without bringing 3 solutions to the table.

BE A LEADER
Make people want to work with you. Communicate first, don't hide behind processes.

BE INCLUSIVE & VALUE DIVERSITY
It is how we excel and grow.

BE A LEARNER
Evaluate what works and what doesn't.

CARE FOR ONE ANOTHER
Promote a healthy work life balance and work together to create a caring work environment.

BE POSITIVE & HAVE FUN
Share positive news to celebrate something every day! WE TRUST EACH OTHER
We trust that no matter where they work, people will do their jobs effectively and will bring up challenges when they come up.